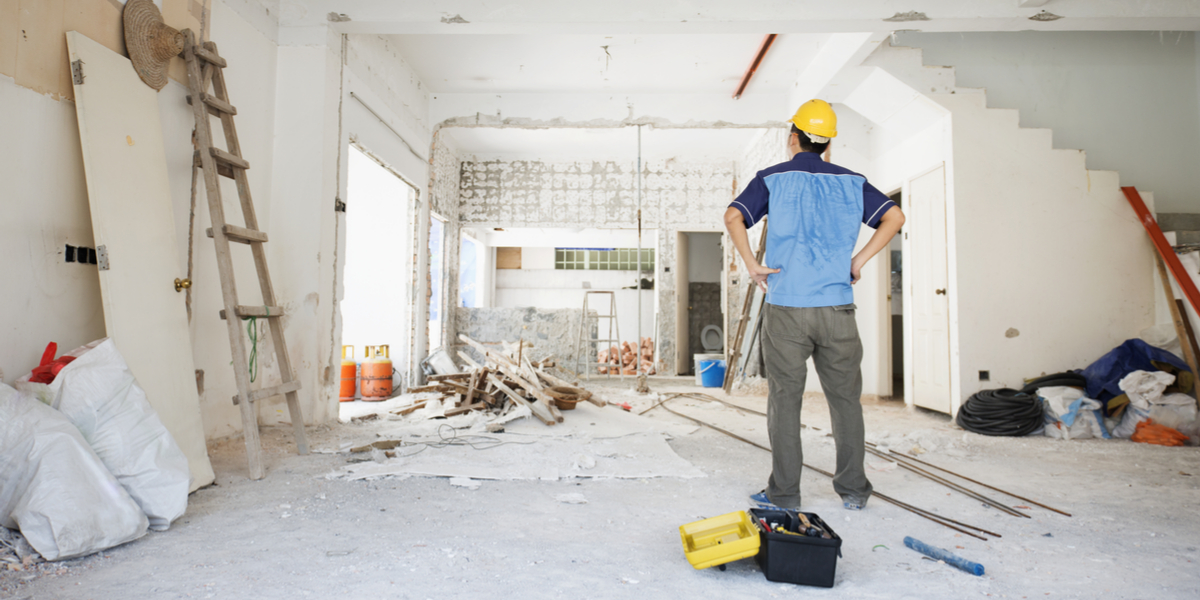 Writing A Hardship Letter Property Repairs
If you own a property, you are responsible for the financial costs required for keeping it in good condition. Unfortunately, there are times where this can cause you to become delinquent on other payments. For instance, you may not be able to pay your mortgage, certain loans, car finance, credit card bills, or any other bill that you may have. If this is the case, you may appeal to the goodwill of your creditors by writing a hardship letter.
Tips for Writing a Hardship Letter Property Repairs
Hardship letters are formal pieces of correspondence and must be treated as such. This means they should be in the right format and addressed to the right person. They should also not contain any grammar or spelling errors, so do have the letter proofread before you send it. Furthermore, these letters should be based on documented facts, and not on your feelings. Keep it short and to the point, sticking to a single page if you can, and attach any documents that prove your statements.
Starting Your Letter
Start your letter by explaining that you have become or about to become delinquent on the payments with the creditor you are writing to, and ask them for some time to help you restore the situation. Explain that you are trying to avoid a certain consequence, such as foreclosure or legal recovery action, and explain what bill you have with the creditor. Make sure that you include your account number and any other identifying information.
Content of the Hardship Letter
State that you have been the owner of the property, including the address, since a certain date. Explain that the property has required a number of repairs since then, which have cost you a significant amount of money. Include copies of documents indicating all of the repairs that have been completed, the cost associated with each. Go on to explain that you will need further funds to finish certain repairs and state the associated expenses. Include when you expect the repairs to be completed.
You then need to include a financial statement that demonstrates that you are unable to pay for the completion of the repairs on your property, while at the same time continuing with your other financial obligations. Include bank statements, copies of bills, and more. State that you have made all possible adjustments, such as cutting down on life's luxuries and working more hours, in an effort to continue to make all necessary payments.
Ending the Letter
Finally, you should come up with a plan to repay the money that you owe. State when you believe your financial situation will be resolved, and how much you are able to pay until that point. Do not promise to make any payments at all, unless you are actually able to do so. Again, make sure that you have documented proof to demonstrate what you can or can't pay at the present time, and what you will be able to pay once the repairs have been completed, and when that will be. In so doing, you show the creditor that you are willing to come to a resolution.
https://samplehardshipletter.org/wp-content/uploads/2016/12/property-repair-featured-image-1.jpg
600
1200
Frederick Schmitt
https://samplehardshipletter.org/wp-content/uploads/2023/05/samplehardshipletter-300x54.jpg
Frederick Schmitt
2016-12-18 01:44:12
2018-07-20 21:21:22
Writing A Hardship Letter Property Repairs