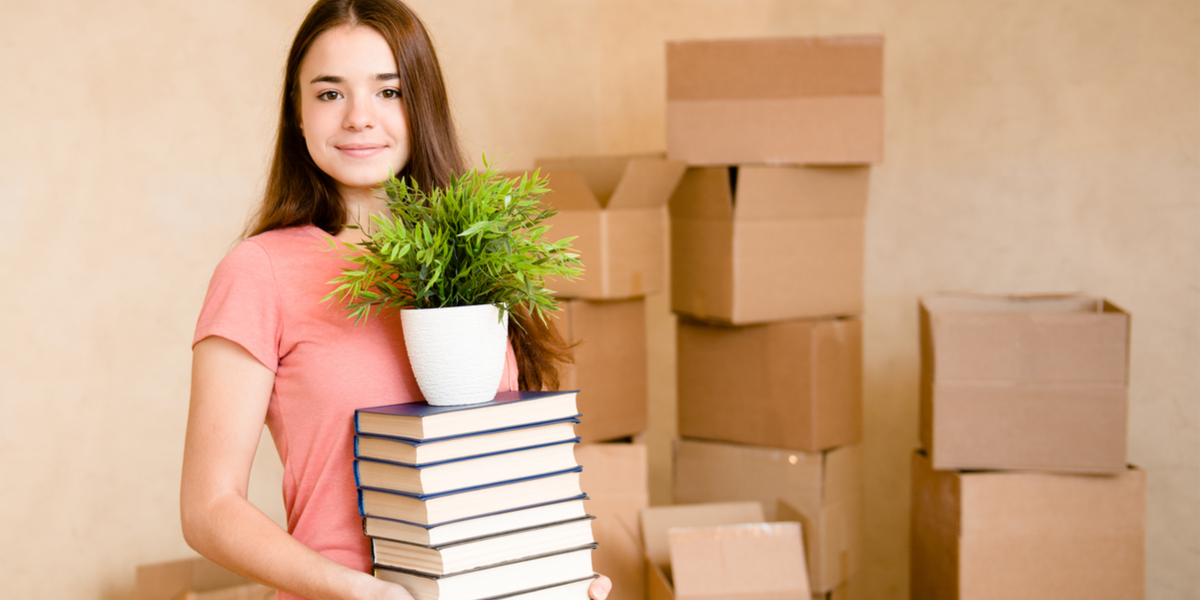 Writing A Hardship Letter For Housing Exemption
This particular hardship letter is written by students who want to be exempted from the college or university housing requirement. This is because the college or university may require the students to make use of their housing accommodations unless they fulfill certain prerequisites. However, for some students, despite not being able to comply with all requirements for exemption, their only option would be to continue to stay in their homes while studying because they are unable to afford the associated expenses of staying in the university or college housing.
Guidelines in Writing a Hardship Letter for Housing Exemption
Your letter should be written in a formal manner. This means that it is addressed to the right individual and/or department, and that it includes your personal identification information. It should also be short (no more than one page if possible) and to the point, and completely free of grammar and spelling errors. Do ask a third party to proofread the letter for you if possible.
Starting the Letter
Your first paragraph should state that you are asking for an exemption from the housing requirement despite being unable to comply with every condition imposed by the college or university for a student to be exempted. State that you know the rules for exemption but you are requesting that your financial situation be also considered.
Explain Your Situation
Indicate those rules for housing exemption that you are able to comply with, such as your home being within a certain distance from the college or university. Make sure that you attach proof for these things.
Then list those prerequisites that you do not currently meet. Explain that you fully understand the reason for such rules, but it is impossible for you to raise sufficient funds to be able to live in a dorm house rather than with your parents. Again, you must provide evidence for this, demonstrating how much money you receive through a scholarship, a job, and FAFSA (financial aid) and comparing that with the expenses required for living in the college or university housing. Emphasize why you cannot make the payments. Indicate the difference of the costs of living in the housing compared to living in your home. Also, indicate if your parents are unable to provide you with any financial support for whatever reason.
Ending Your Letter
From the evidence you supply, it should be obvious that you will be experiencing significant hardship if you are not exempted from the housing rule. Place an emphasis on the fact that you simply cannot afford the expenses involved in staying in the college or university housing to the extent that you will need to withdraw from the college or university if you are not granted the exemption.
Nevertheless, avoid being emotional as much as possible, and only state the facts. If you can demonstrate the fact that should they not be able to help you, you will no longer be able to study in their school, they may be more inclined to help you.
https://samplehardshipletter.org/wp-content/uploads/2017/01/housing-exemption-letter-featured-image-1.jpg
600
1200
Frederick Schmitt
https://samplehardshipletter.org/wp-content/uploads/2023/05/samplehardshipletter-300x54.jpg
Frederick Schmitt
2017-01-16 01:32:31
2018-07-20 20:30:07
Writing A Hardship Letter For Housing Exemption